Our Social Media is the place to be! Connect with us and be a part of the Carma community. We share ideas, unique box designs and spread our good Carma everywhere we go.
You can call us at: +1 888-724-3993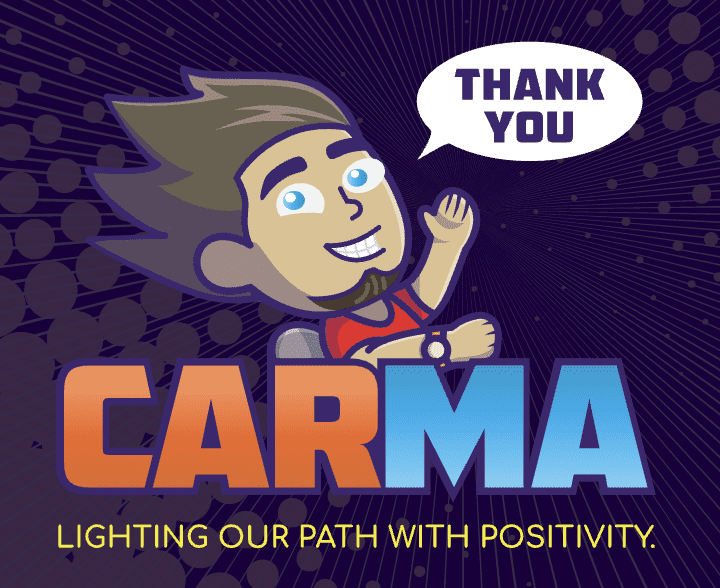 I drive for Uber and this Light is the best one I have used so far. I have used several over my 3.5 years driving and this one is the most visible and customizable one I have used. It's fantastic!










Our Lightbox Will
Rock

Your World!