WHO

are
we and why


CARMA

Box?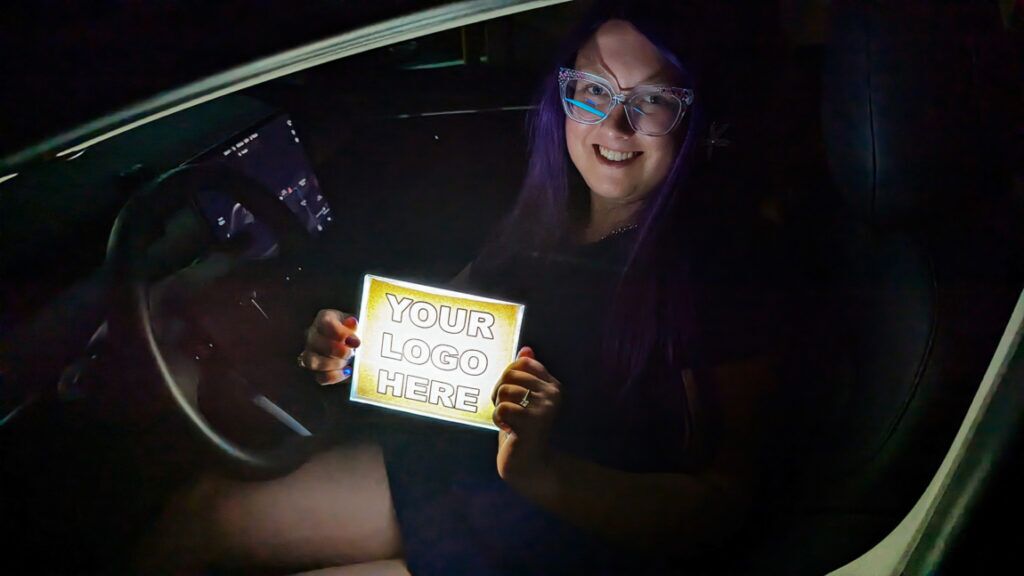 As a team we have a goal to help make the world a more positive place. We believe that a smile, wave and thank you are easy yet powerful ways we can change the world NOW. We are here to help people show their personalities, passions and businesses with the world day and night. Check out our avatar maker to create your custom Carma logo or have your own logo printed to use in a Carma lightbox.
Bringing a positive light to the world to connect, encourage and empower people's voice!
Carma Box, goes way beyond our vision. Everyday we realize and see how other find new ways and purposes to use their Carma Box for good. Some may use it in their car, others in a cancer rally, still others might simply show where the snacks are at a Christmas party. Your imagination is your limit and we love this!

Share your story with us for a chance to be featured on our social!